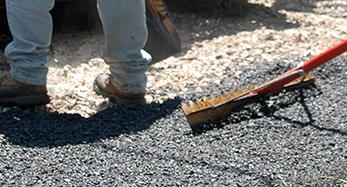 COMPANY HISTORY
Since 1986, Fahey & Son Paving has built a service business with the goal of taking the time to do the job correctly, the first time. We use the best materials, the best equipment & most importantly, employ the best workers. Fahey performs as though we're doing our own job, at our own home.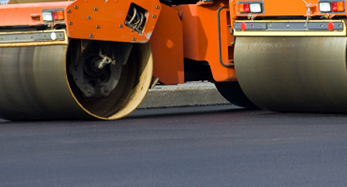 COMPANY VISION
Whether for your home or business project, if it requires removing & replacing your driveway, or repair work to an existing driveway, just call Fahey.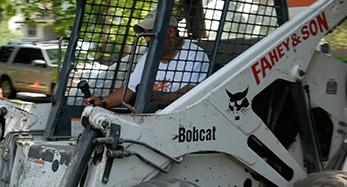 OUR MISSION
We believe in providing you with estimates that are accurate & complete. Quality doesn't cost – it pays! We will answer all of your questions & concerns & respond with clear information and again, a complete competitive price.
That's how we do business!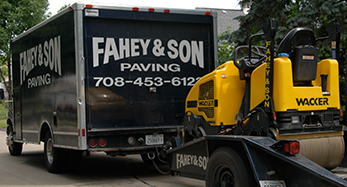 EXPANDING GOAL
All work is done with our up-to-date, well-maintained trucks & equipment. We hire, train & employ great skilled workers who have proudly worn the Fahey name for years.